The Superior Fall Trail Race 100 Mile, 50 Mile and 26.2 Mile races are qualifying races for a number of races throughout the world.  The information contained on this page is not intended to be a comprehensive list of those races, instead highlights just a few of them.  Participating in any of the Superior Fall Trail Races that are qualifiers for other races does not guarantee you entry into any of those races.  It is your responsibility to familiarize yourself with those races qualifying and registration / lottery requirements and procedures well in advance of any race that you would like to run.
Western States 100 Mile Endurance Run
The Superior 100 Mile Trail Race is a Western States qualifier. The Superior 50 Mile and Moose Mountain Marathon are NOT qualifiers.  Visit https://www.wser.org/ for more details about qualifying for and entering the Western States Endurance Run.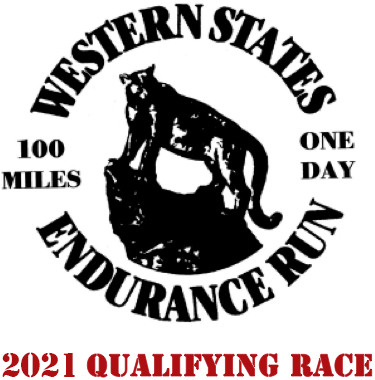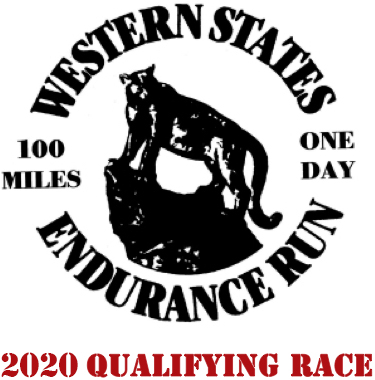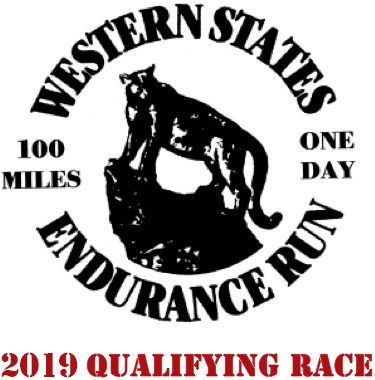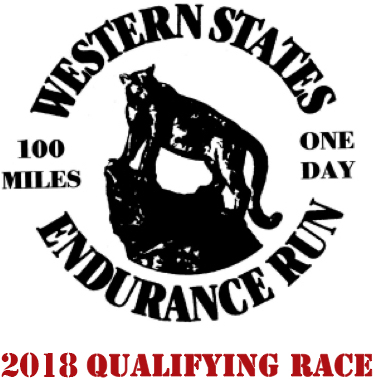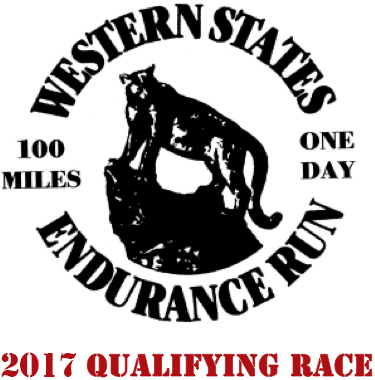 The Superior Fall Trail Races are International Trail Running Assocation (ITRA) points qualifying races.  The ITRA is the organization that evaluates individual races / courses and awards corresponding points that go towards individual runners points totals, qualifying them for UTMB (Ultra Trail du Mont-Blanc), CCC, TDC, OCC in addition to some other European races.    Below you will find corresponding years / race distances and number / type of qualifying points that have been awarded for each Superior race finish.  Please note that the number of points allotted to a specific Superior race distance may change from year to year based on changes to course certification / qualification criteria as decided upon by the ITRA. More information about qualifying for UTMB, CCC, TDC and OCC can be found HERE 
https://utmbmontblanc.com/en/page/87/87.html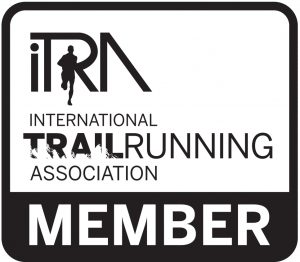 The Superior Fall Trail Race / Rocksteady Running is an International Trail Running Association (ITRA) Member – learn more about the International Trail Running Association (ITRA) HERE 
https://itra.run/